Get Admission in Teacher Training,Fashion and Polytechnic Courses in Delhi
E-Mail : info@acmteducationcollege.com

ACMT

Education College
(Regd. the GOVT. of NCT of Delhi) ISO 9001:2015 Certified.(approved by Govt. of india)
Call Us
011-27047419, 91-9268747416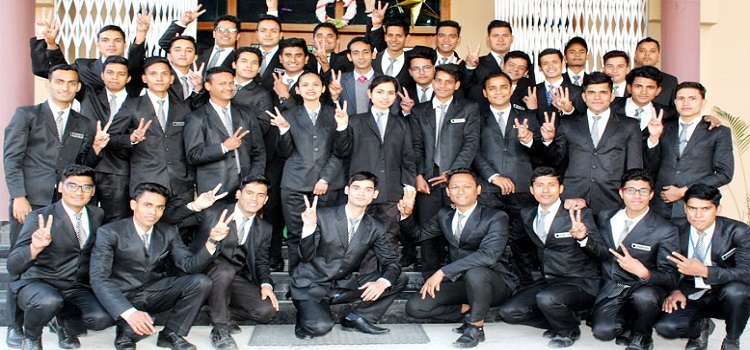 For the candidate interested in hospitality sector, a Diploma in Hotel Management will set groundwork for the future prospects. Diploma in Hotel Management can vary from one to three year depending on the college and the academic structure they follow.
Let us have a brief about what is Diploma in Hotel Management is ?
The Diploma in Hotel Management comprise of hospitality classes, students will study about reception, restaurant operation, room divisions etc. It is mainly related with living space and food, the lodging and boarding of the guest arriving in the hotel and most importantly their comfort while their stay.
Practically diploma course is divided into four operational areas:
Front office
Food production
Housekeeping
Food and Beverages
Benefits of pursuing Hotel Management Course:
There are numerous benefits of Diploma in Hotel Management. The skills that you will learn during the course will help you to become a confident leader in all aspects of life and also help you to develop your communication skills with over all personality grooming. The program will prepare the candidate for numerous positions in hospitality sector. After completing the course students can find the work in various places:
Hotel
Multiplex
Restaurant
Resorts
Clubs
Conventional care
Outdoor catering
Motels
Guest houses
After the completion of Diploma in Hotel Management the job opportunities are endless. One can apply in restaurants, star hotels, cruise liners, airline companies and many other places. One can also opt for trading in hotel equipment, as trainers in catering institute, hotels or can start his or her own business. So there are wide array of options after the Diploma and one can go for Bachelor degree as well. So, if you are looking for best college ACMT HM College offers Diploma in Hotel Management for the candidates who want to pursue this course and take it professionally in future. It is one of the best colleges offering all types of facilities like hostel, transport, cafeteria along with qualified and experienced faculty. The fee structure is also very pocket friendly.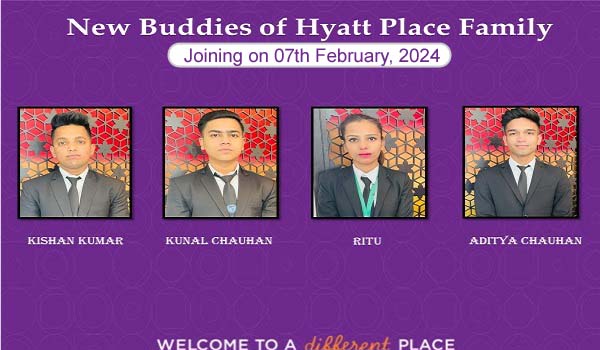 Eligibility for Hotel Management Course:
Any candidate who has completed 12(10+2)th,10th standard can join this course.
Documents required at the time of Counseling or Admission for HM Course.
10th ,12th Mark Sheet and Certificate.
Residence Proof like Voter Id Card , Adhar Card or Rashan Card Copy or any other.
5 Colored Photographs.
Properly Filled Admission Form with your photograph.
Duration of this Course :
2 Years or 3 Years
Fee Structure of Hotel Management(HM) Course :
27,500/ per Semester.(*Include Registration Fees + Admission Fees + Books + English Speaking + Practical + Interview Preparation)
Placement